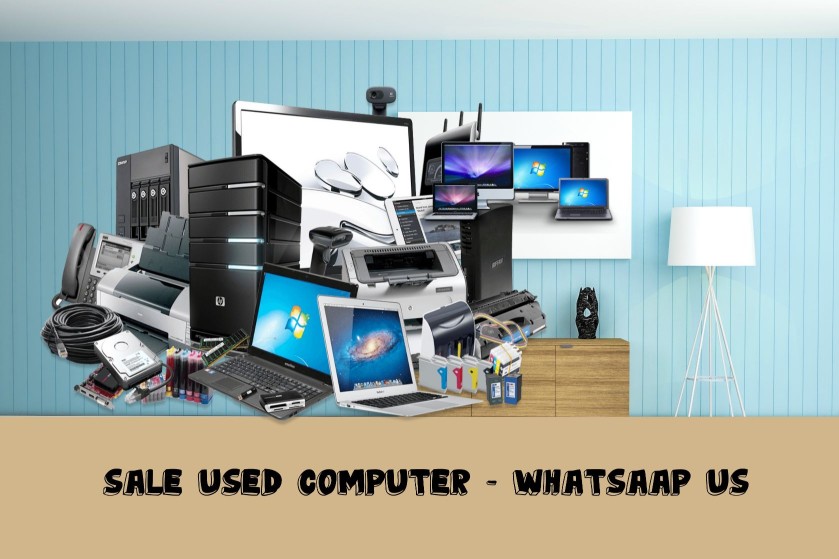 Now it's easy to sale your computer in Kolkata. Matrix Infosys collect your your computer from your home which is unused for you and offer you a best price as per your desktop. We are oldest in Kolkata for repairing hardware and heard from more people that I want to sale my used computer, laptop, printer, TV and other hardware device but it quite difficult to sold out and get actual price of my hardware device.
So if you are facing same issue and bothered from It then Matrix Infosys is an best option for you.
Your used Computer is useful for Us
Your used computer may unused for you but not for us even your system is died. We buy your computer and reuse it's part in repairing service. As we are the long runner in Hardware repairing service your used computer help us to save my time and also high profitable for us.
So We offer an easiest way to sale your computer, laptop, printer, TV and many more hardware device. Only you have to call or whatsaap us on listed mobile number. We collect your unused computer from you home and offer you a best price for it.
Is necessary to sale your Computer
Before sealing your used computer you need to ask a question from self, is necessary to sale my computer? . If your computer have few issue which will solve by repairing it then why you are looking for sale. As per my suggestion at this situation don't go for sale, repair It from expert because sealing is not only the ultimate solution.
Suppose you are thinking to buy a new computer but it is not easer for all So for this situation computer repairing is an ultimate solution for those. So hire our technician for repair computer, laptop, printer, TV and other hardware device. Our service make you happy thought out.
It is quite easy to sale:
Finally you are planing to sale your system then it's quite easy to sold out. Only you need to call or whatsaap or you may visit our business address. On search engine there are lots of result for buying or selling used computer but all they do for business and Matrix Infosys is do for service only.