LED/LCD Monitor Repairing service Kolkata
Looking for the best LED Monitor repairing, LCD Monitor repairing, LED TV and LED Television repairing service in Kolkata? Matrix Infosys is the best for It. Be it any type of LED/LCD or any other monitors repairing you require we offer comprehensive monitor repairing services for all brands.
We have specialization to solve display related issue of customer's computers, laptops, TV and related such devices. We are oldest and trusted organization for resolving hardware related issue and always step up to except the new challenge. We are always upgrading our specialization and technology which required in latest trends. So feel free to contact and Request A Call For Free Support.
Why Matrix Infosys for Monitor repairing?
With the increase in use of computers and Laptops, the monitors also get used extensively. Thus the need for computer related servicing including monitor repairing has increased substantially. To cater to all your needs we offer our monitor repairing services. Here's why our monitor repairing services stand out:
We have the best Service engineers in the industry
We offer genuine spare parts
Affordable pricing
Transparent billing
Quick efficient servicing
Complete Monitor repairing solutions for all types and brands
---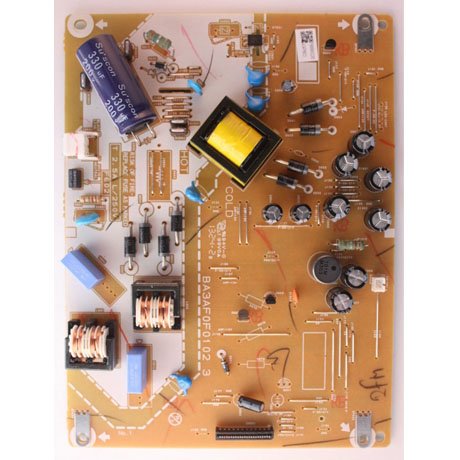 Video board Service & Replacement
Of all brands of lcd/led tv and monitor are serviced at Matrix, if any video board fails to be serviced dur to main I.C. failure then we have options available for our customers to go for complete video board replacement, which comes with warranty as well.