Laptop Repairing Service in Kolkata
By availing the Laptop repair services at Matrix Infosys you could get your Laptop error free in the best possible way. Matrix Infosys is a hardware repair service center in Kolkata located at Chandani Chowk area (WB). Since more than 10 years we are at #1 position for repairing laptop, computer, UPS and printer in Kolkata and among them laptop is the main address of our business.
Matrix Infosys is totally trusted computer and laptop repairing center that bring your laptop back to normal point. Our same day high level service and low-cost solutions attract customer to our service center.
We have a fully qualified team of service engineers who can repair or service all kinds of Laptop problems in front of your eye sight. Be it from any brand like Lenovo, Apple, IBM, Sony, Toshiba, Acer, Dell, HP, HCL or LG. We deal in all the leading brands.
So if you have any hardware or software issues in your laptop and you are looking for Laptop Repair Service in Kolkata to get them fixed then there is no need to Google any more. All you need to do is just pick up the phone and give us a call. We are here to solve any repairing issues moving in your computer or laptop. We are the best for it and we believe in delivering quality work deliver to all our valued clients.
Low Cost Service Charge - Guaranteed!
There are mingle of computer and laptop repairing center are available at Kolkata market but no one can beat our service charge and quality service. We are long runner in this field and having experience on same track. So I can only say if you are looking quality service at low cost then you calls us without hesitation.
For any hardware(laptop, computer, printer, TV) related issue you also join our Facebook group. It is a network where you can discuss about your issue and our dedicated team tries to answer all query of network user. Please don't forget to like our Facebook business page.
Master for resolving following Issue
Laptop doesn't turn on
Laptop Heating Issue
Laptop Beeping Issue
Damaged Laptop Screen Replacement
Laptop Hard Disk Repair
Laptop Mother bord Repair and Replacement
Laptop Screen is blank
Laptop turns on and off issue
Laptop shuts down issue
Battery charging issue
Display Issue
Screen light fails
Laptop keyboards stopped working
Liquid spill
Laptop Adapter Repair
Why Matrix Infosys for Laptop Repairing?
We supply genuine spare parts
Quick and efficient service
Transparent Billing
Affordable pricing
All Brands are supported
---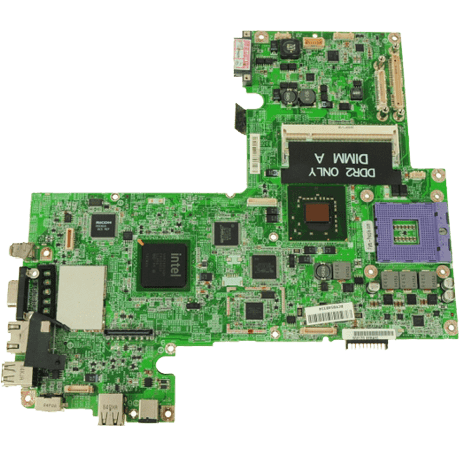 Damaged Laptop Screen Replacement
If your laptop screen gets broken accidentally, or is shaking, or has developed lines and bars, or is giving shadow display you can get your LED/LCD laptop screen irrespective of size and brands, we have screen for all sizes ranging from 10.1, 11.1, 13.3, 14.1, 14.0, 15.4, 15.6, 16.0 inches
Laptop Screen servicing cost : Rs 1000 to Rs 2500
Laptop screen
Screen Broken
Screen shaky
Screen line & Bars
Screen white
Screen fading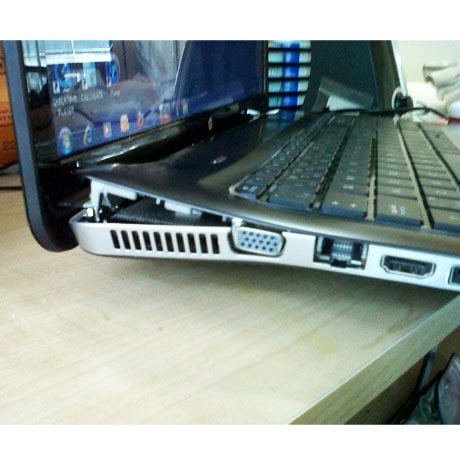 Hinge & Cable
If your laptop hinges have become very hard and you have problem with opening and closing the laptop, then it is definitely the time to go for hinge service or replacement.
Video cable punched
Burnt display cable
Broken hinge
Tight hinge