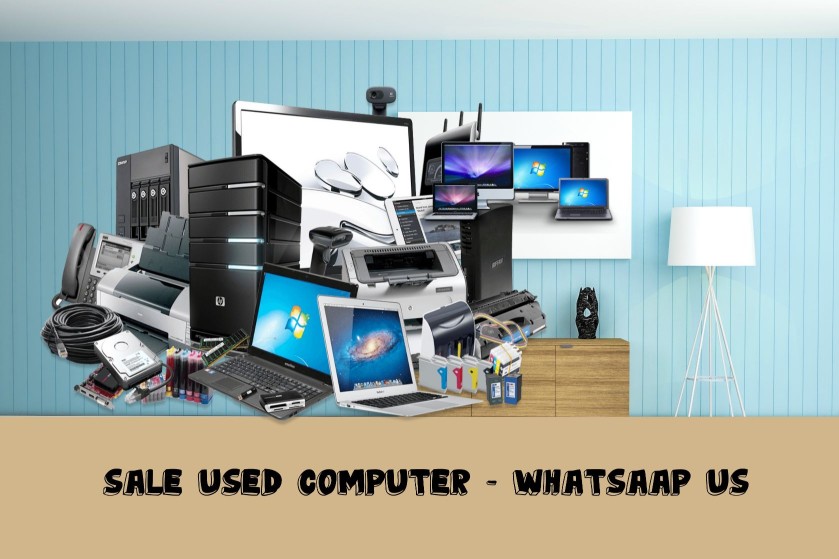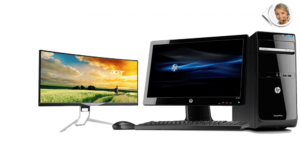 With the booming digitization, computers have become a part and parcel of our daily lives, be it at the office, at home or working from home. We at Matrix Infosys understand that if there is a problem with our computers our entire life could come to a stop.
Let what be your problem, we at matrix Infosys have a solution for it.
Leveraging on the expertise of our experienced team and skilled technicians, we have been engrossed in presenting a wide variety of Computer Repair Services. To attain a high level of customer credibility, some of the most experienced mechanics are delivering these services.
We deal with all kinds of computers and brands like:
Dell,
Lenovo,
HP,
Acer
Sony
LG etc
Asus repair and services
Particular problems of all the above brands are solved and reasonable price. You no longer need to run to the respective service center.
We deliver computer repair services to your doorstep and all you have to do is call our team. We have experts who specialize in the areas of troubleshooting of computer related problems. Even if your computer is working fine it should be looked at by an expert after a period of time. The computer maintenance services provided by us ensure that there are a timely detection and prevention of possible problems that can and do occur.
The computer repair services also include the
disk formatting,
Networking Solutions,
data recovery
Malware Related Issues
Software Related Issues
Windows Errors
Browser related issues
LCD/LED Display damages
Quick Virus Removal
Computer Start up problems
Computer boot problems
Computer crash problems
Blank and blue screen problems
Lines across the screen
Password recovery
Liquid Spills
Internet Connection Issue
Keyboard damages and other specialized computer support services.
Not only this, computer assembling and any spare part damage service is also provided by us.
Our transparent method of dealing ensures customer satisfaction and prompt services.For your ease, your customer service executive inspects the damage and gives you a quotation. Upon agreement, the repairing services are provided in the least needed time.
We are sure that we would be able to satisfy the most demanding needs of our clients for requirements ranging from Servers to Desktop Computers, Nodes, Work Stations, and Peripherals namely Printers, Scanners, Plotters, Storage Devices, Backup Devices, Modems, LAN cards, Video Conferencing Kits and UPS.