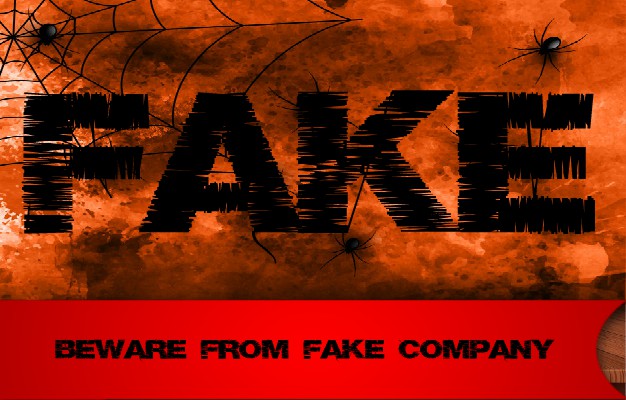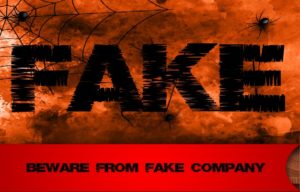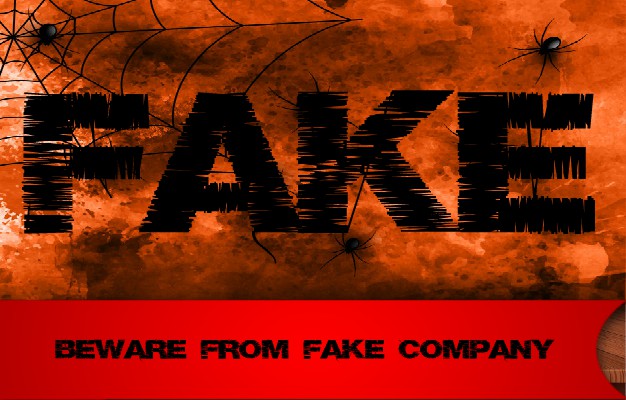 We live in the "Digital Age". Much of all our work currently is done on these devices which include Desktop computers, Laptop Computers, Tablets and Mobile devices. Thus under the current scenario in case any of these devices malfunction, then our entire work may come to a standstill.
This is why you need the most efficient repairing and maintenance services to enable you to do all your work. However with the growing demand for computer repairing services there a large number of computer repairing centers have mushroomed, However you need to be careful while getting your computer repaired. Let us examine the top 10 points which you must consider while selecting your computer repairing center:
1. Company Professionalism – 
The computer service center you approach for your computer repair must be professional. You need to assess the quality of the services being offered. Try to analyze their behavior. Are they attending you attentively while you approach them or do they have an unprofessional attitude in their dealings? So look for professional service providers.
2. Delivery time –
Given the extreme competitive scenario at present you need repairing centers that would be able to repair your device quickly and effective so that re-repairing is not needed..
3. Hardware Repairing Pricing –
Apart from professional, pricing is another key factor which you should always consider while understanding whether the shop is charging you the rightful charges or charging more.
4. The banner syndrome –
You need to check out the banners while visiting the repairing center. Many of them may be putting up banners and claiming that they are the authorized centers for repairing major brands. This always may not be true. Thus you need to find out the actual status of affairs. You need only genuine authorized repairing centers.
5. Authority:
You need to note that there is a major difference between authorized service center and having an authorized technician. In case  the service center has authorized technician then that service center is more authorized than the authorized shop to work on your device because companies like Dell and Lenovo would only authorize those repairing centers one has a decent looking shop and if you have at least one authorized technician, So check out for Authorized Technicians along with Authorized centers.
6. The standard of the Servicing Centers
For the best repairing for your computers you need not only the best technicians but also the technical facilities and technology and repairing tools must be of the highest standards as well. Given the advanced computers which are in use today you need the best technical facilities to deal with them effectively.
7. Repairing Parts
You would know that most repairing needs of the computers require replacements of parts. In such cases you must ensure that the replacements are made with genuine parts. This will ensure long term durability of the repairing made.
8. Transparency in billing
You might have bitter experiences in the past where in you might have been told a particular cost involved while you gave the computer for device. However you may end up paying much more while collecting it. There is lack of transparency in billing for most centers. You must choose the ones which offer transparent billing for repairing.
9. The customer support
At times there may be situations where in minor alterations here and there may resolve the problem. You may be able to do so yourself under guidance of the repairing centers. SO you must look out for servicing centers which offer this type of services at all times.
10. clients Feedback
One great way to determine the service standards of any computer repairing  center is by finding out from the existing clients about their experience. You can thereafter decide on selecting the right computer servicing based on their feedback.
In conclusion we hope that following the above 10 points you should be effectively select the right ciomuter repairing center. Matrix Services is one of the most trusted and reliable computer repairing centers in Kolkata where we provide the best computer repairing services in Kolkata. So in case tyou need any computer repairing in Kolkata get in touch with us!!